VITOS® KETTLEBELL SHAPED HAND THERAPY EXERCISE TOOL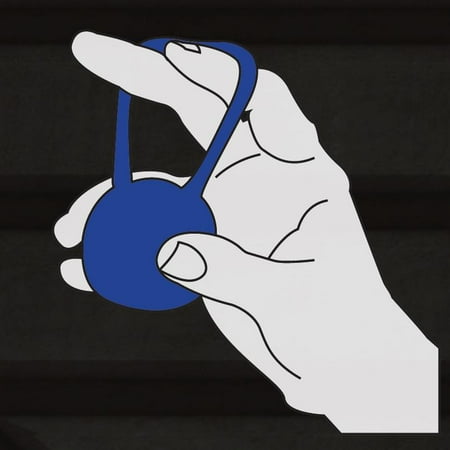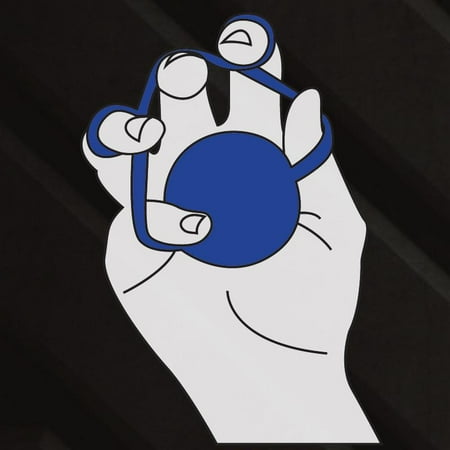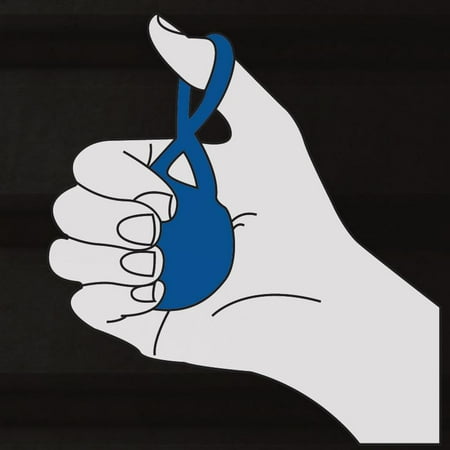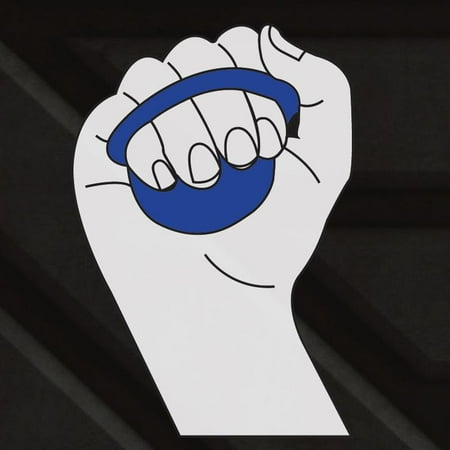 Three levels of hardness for gaining strength in the hands, wrists and forearms, reducing stiffness, joint pain and stress.  

Strengthens Grip and Reduces Stiffness and Pain
Builds strength in the fingers, hands, wrist and forearms, while reducing stiffness and joint pain by stimulating blood circulation in the forearm, wrist, fingers and hand.

Great for relieving stress and anxiety
The therapy balls ease tense muscles for greater relaxation and flexibility. Useful in physical and occupational therapy, the balls provide a quiet sensory outlet for those with ADHD or autism. Perfect for athletes, musicians, office staff and students, as well as those with arthritis, carpal tunnel and rehabilitation needs.
Durable Nonslip Exterior
Hand grip strengthener kettlebells are constructed with a premium composite material that is odorless and latex free. The lightly textured exterior provides a secure, nonslip surface for gripping. The hand therapy balls retain their shape for extensive usability and are also tear and split-resistant.